COVID-19 Information
Directives for St. Nicholas regarding Coronavirus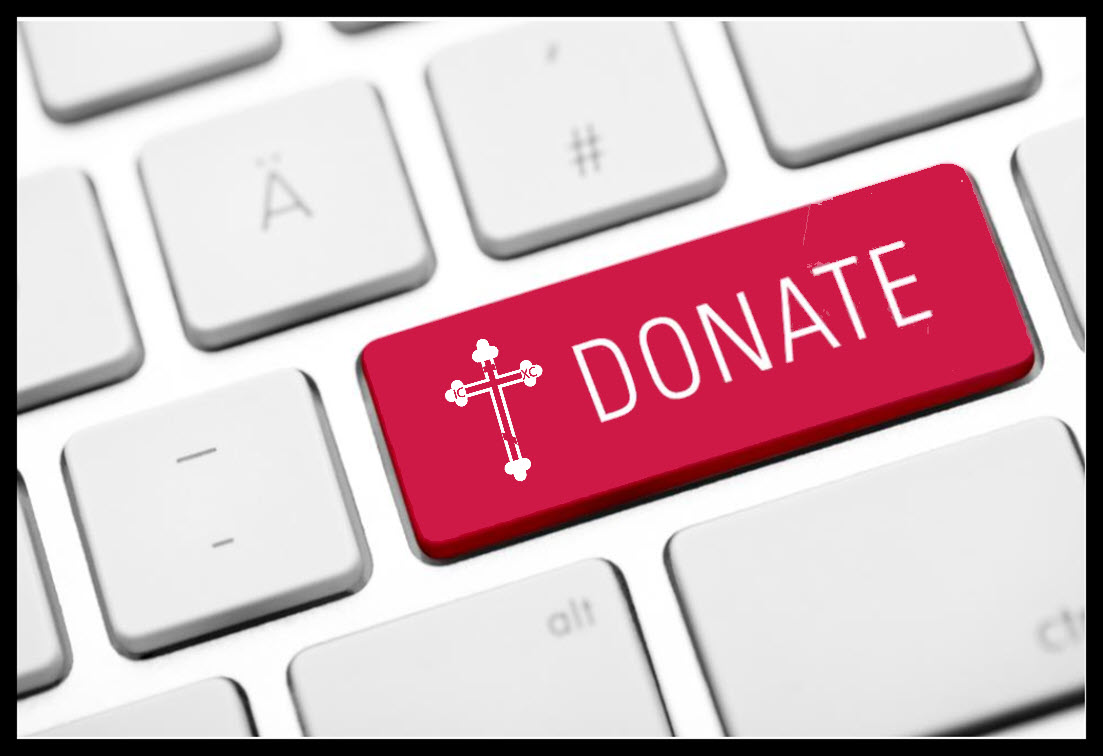 Online Donations
Your support & generosity makes all the difference!
Weekly Online Bulletin
Get your weekly updates, news, and more!
St. Nicholas Podcast
You don't want to miss hearing the Sunday sermon or other homilies!
Amazon Smile
Each time you shop, Amazon will make a donation to St. Nicholas!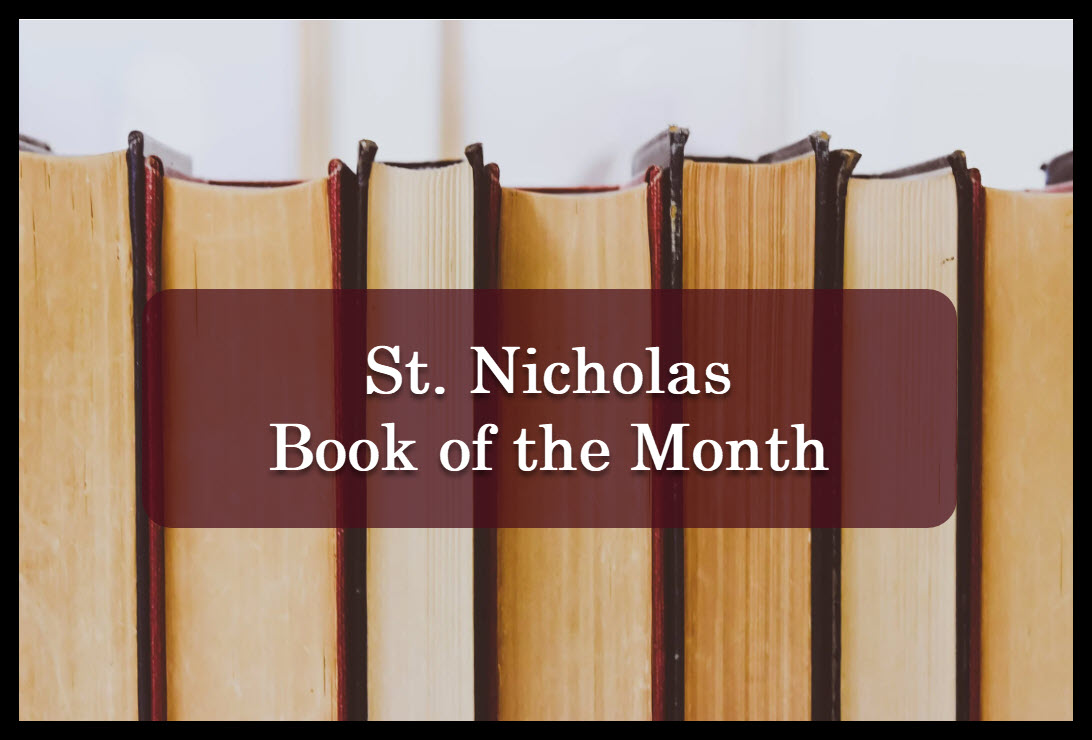 "Our Thoughts Determine Our Lives"
Thursdays at 8:30 PM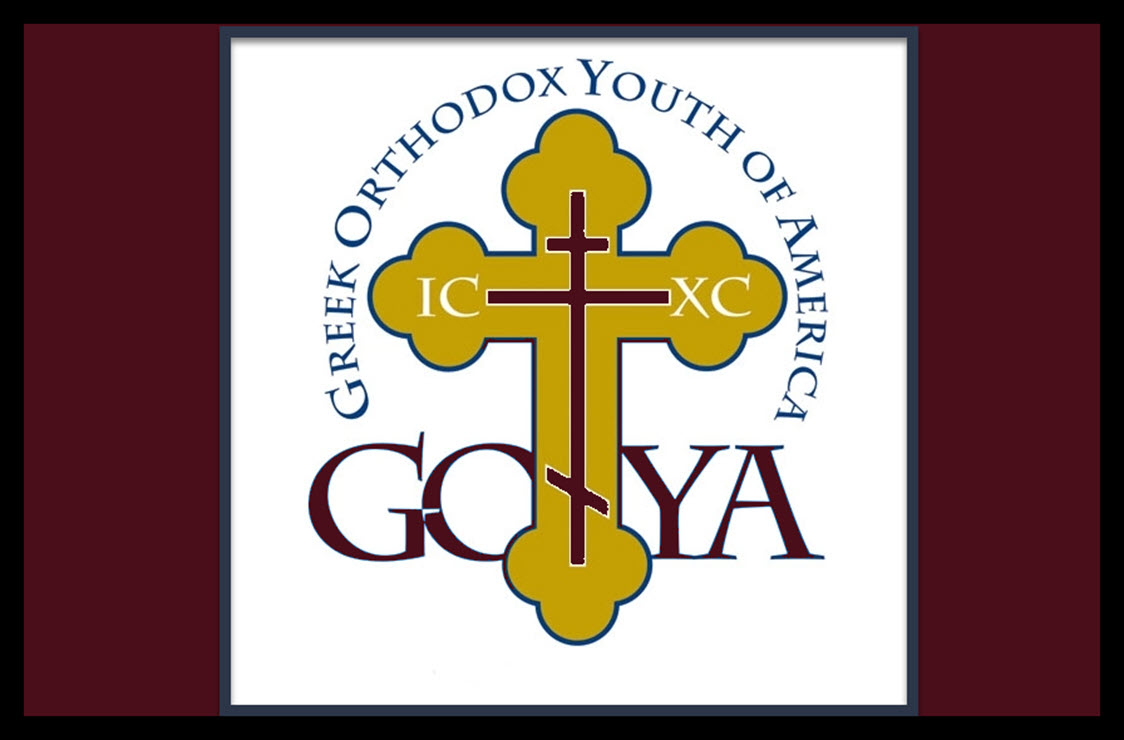 Weekly GOYA Meetings
Join via Zoom every Tuesday at 7:30 PM
The Ride Continues...
Support Lou Saledas' PMC
Online Chapel

6th Saturday after Pascha
---
Help us with a Parish Family Project!
"St. Nicholas Is "______"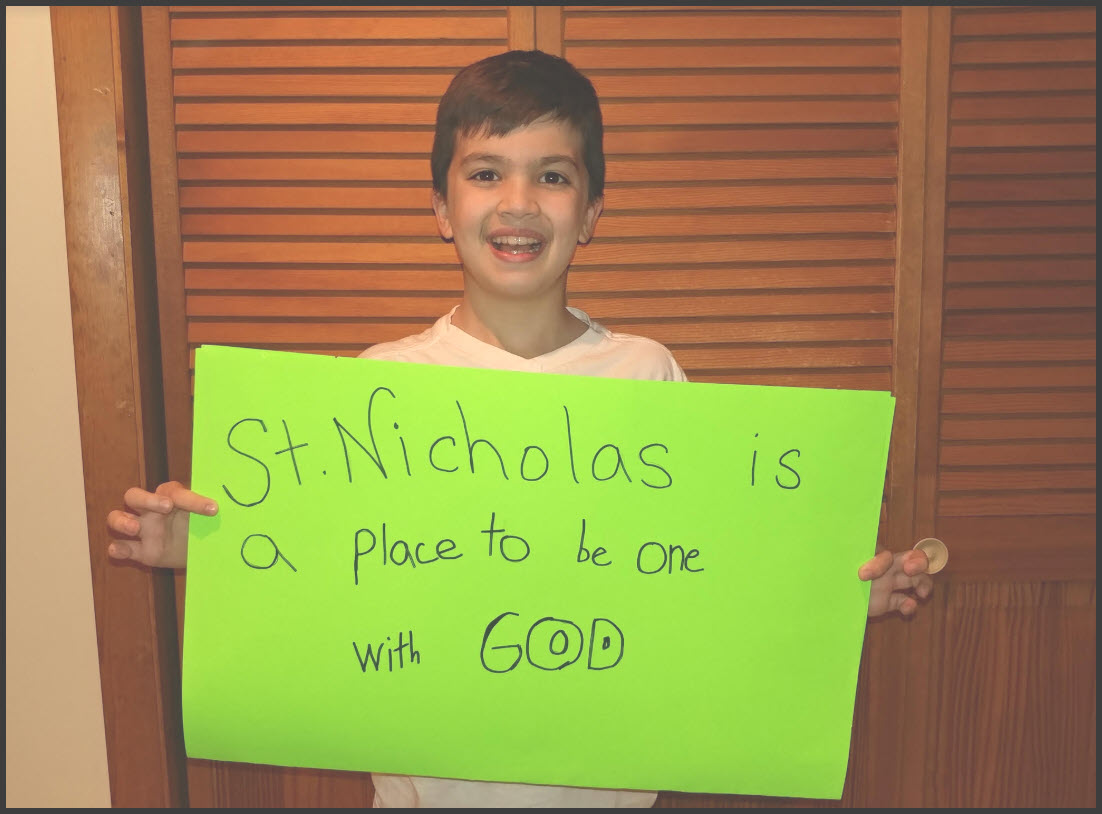 ---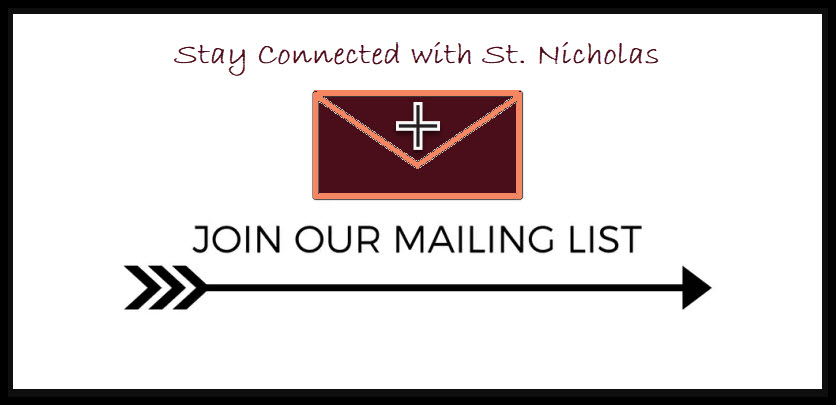 ---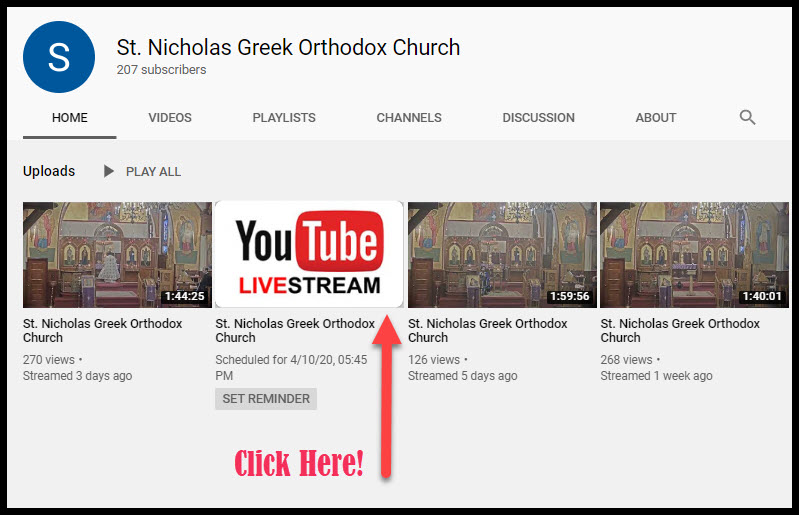 Upcoming Services & Events
---
Connect With Us On FaceBook