NEW COVID-19 Information
Directives for St. Nicholas regarding Coronavirus (Updated March 2021)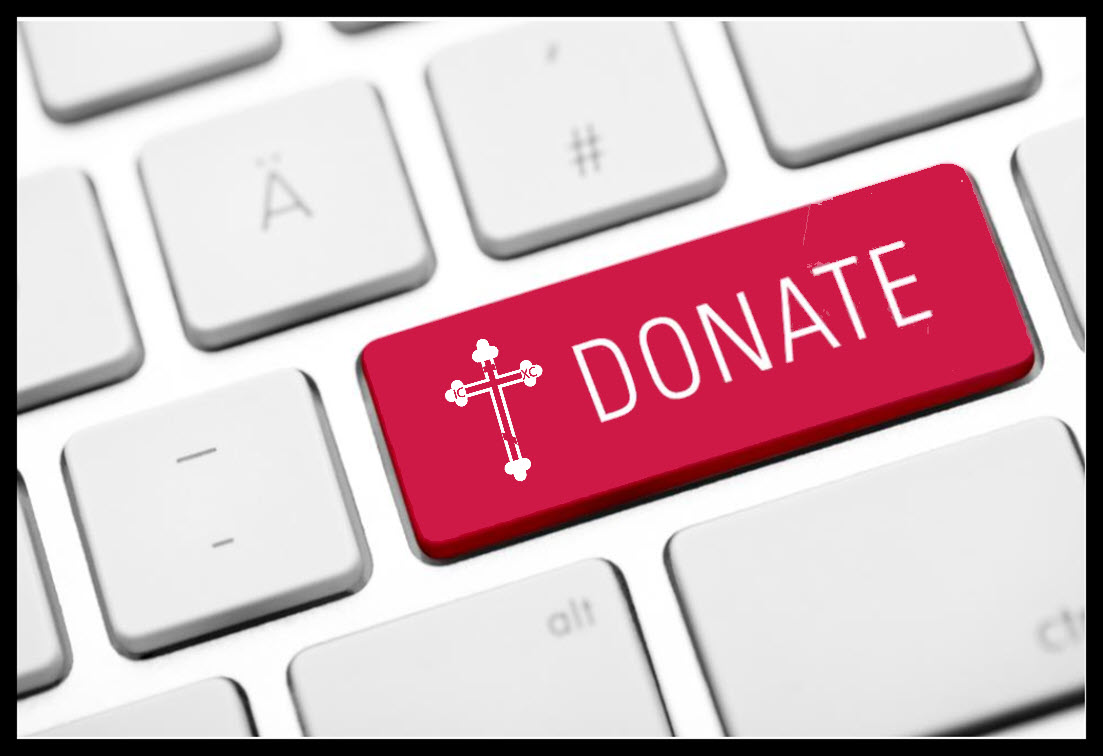 Online Donations
Your support & generosity makes all the difference!
Weekly Online Bulletin
Get your weekly updates, news, and more!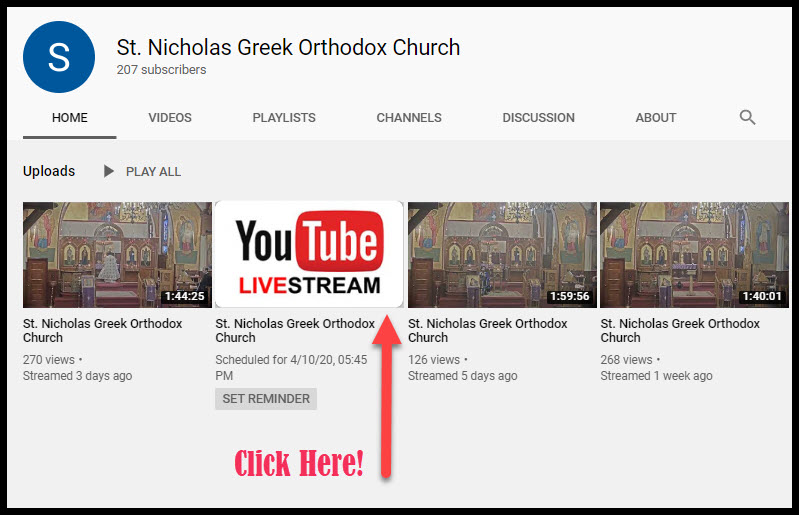 YouTube LIVE-STREAM
Participate in Divine Liturgy at St. Nicholas Virtually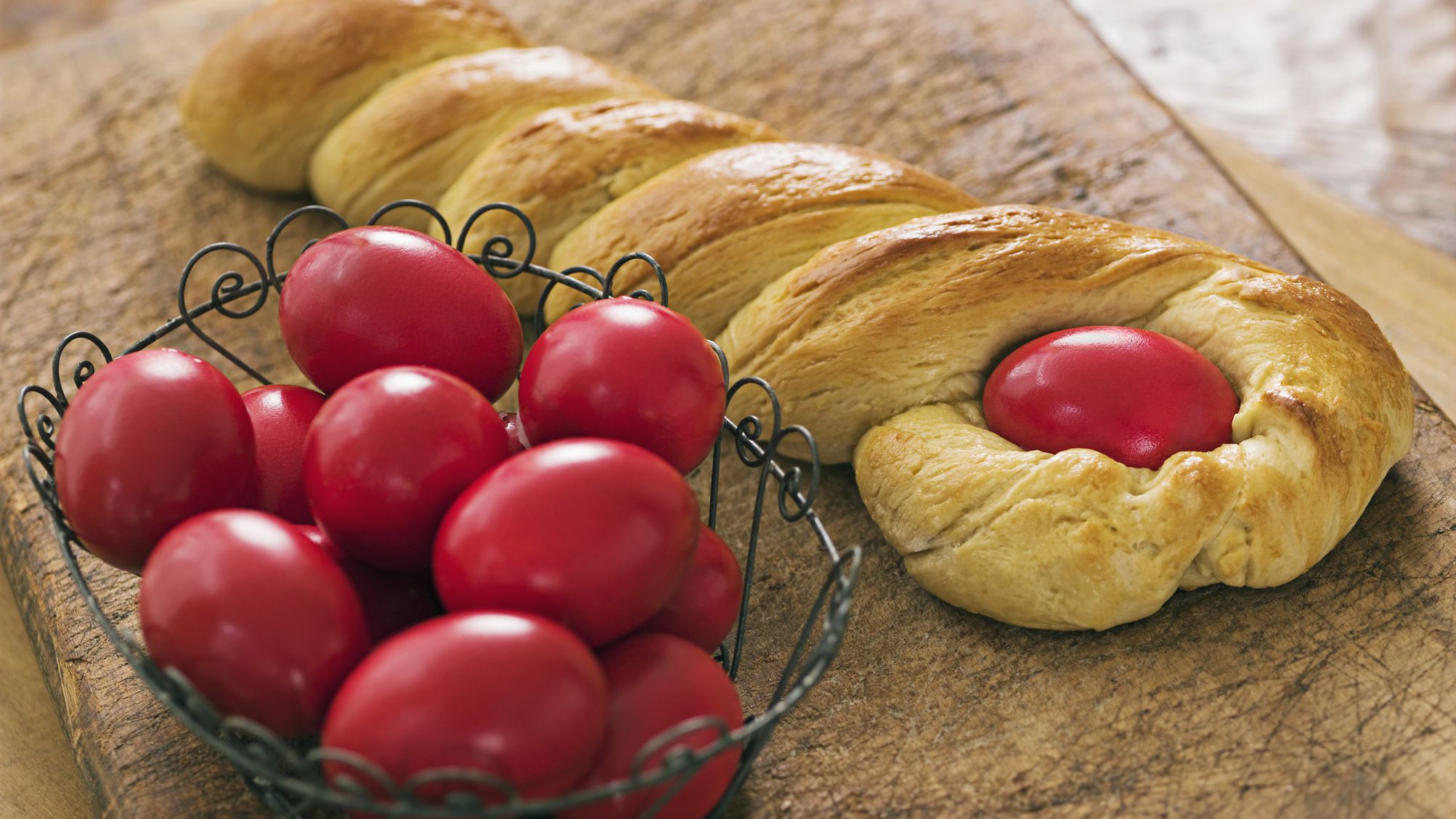 Our Journey to Pascha 2021!
Download and Print the Lenten Calendar
St. Nicholas Podcast
You don't want to miss hearing the Sunday sermon or other homilies!
Amazon Smile
Each time you shop, Amazon will make a donation to St. Nicholas!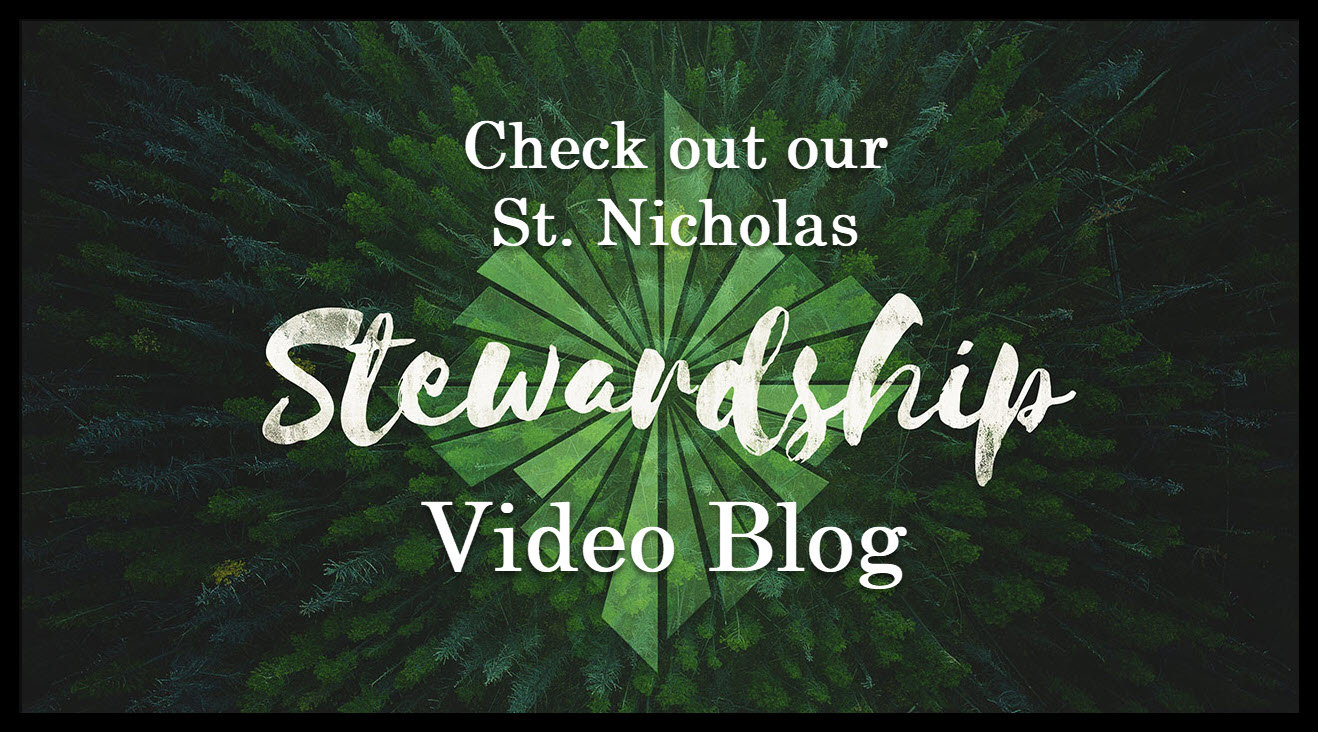 Stewardship Updates
Review our Goals, Check out our Vlog, & Fill out your Stewardship Form!
---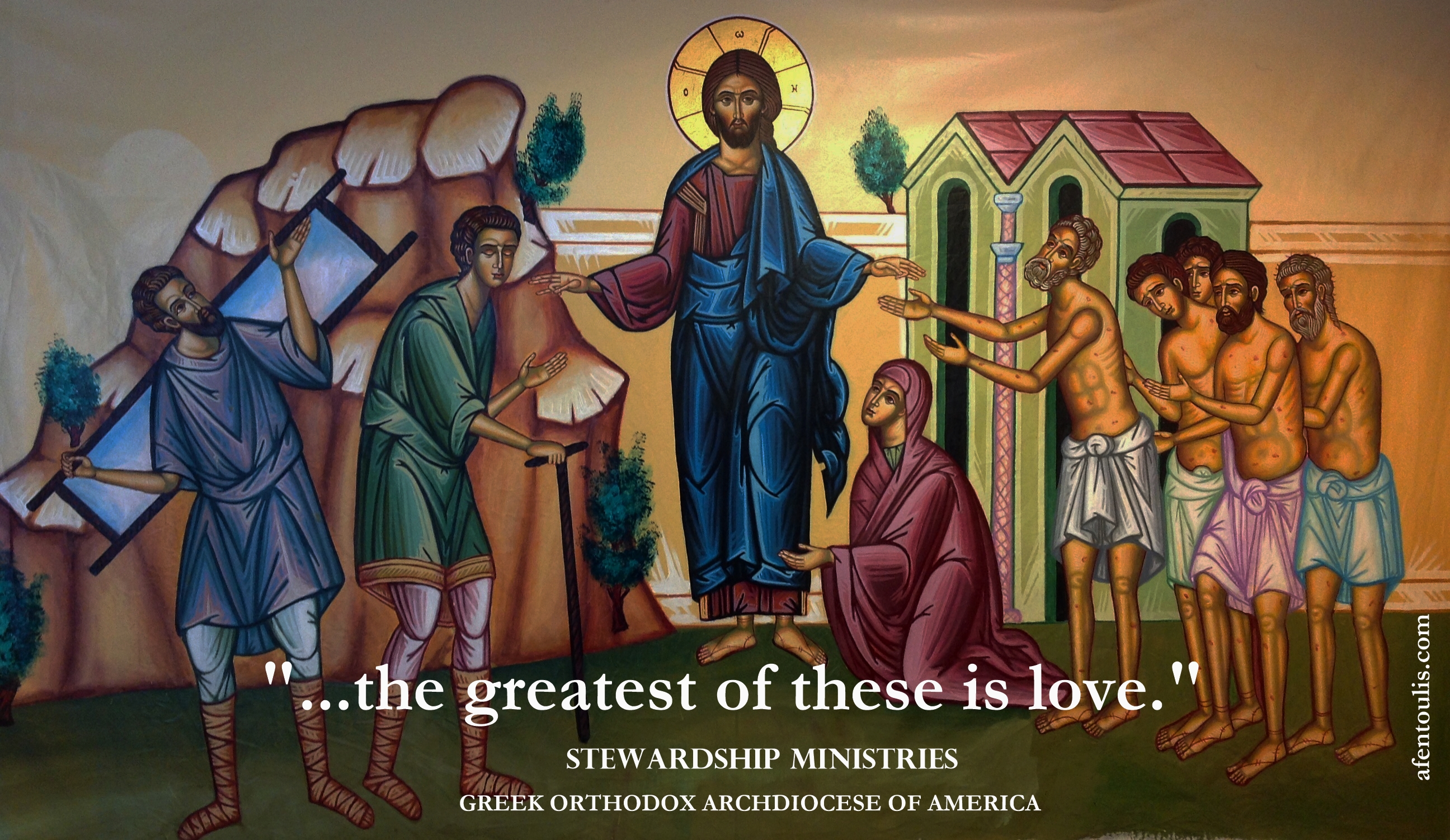 ---
Time, Talent & Treasure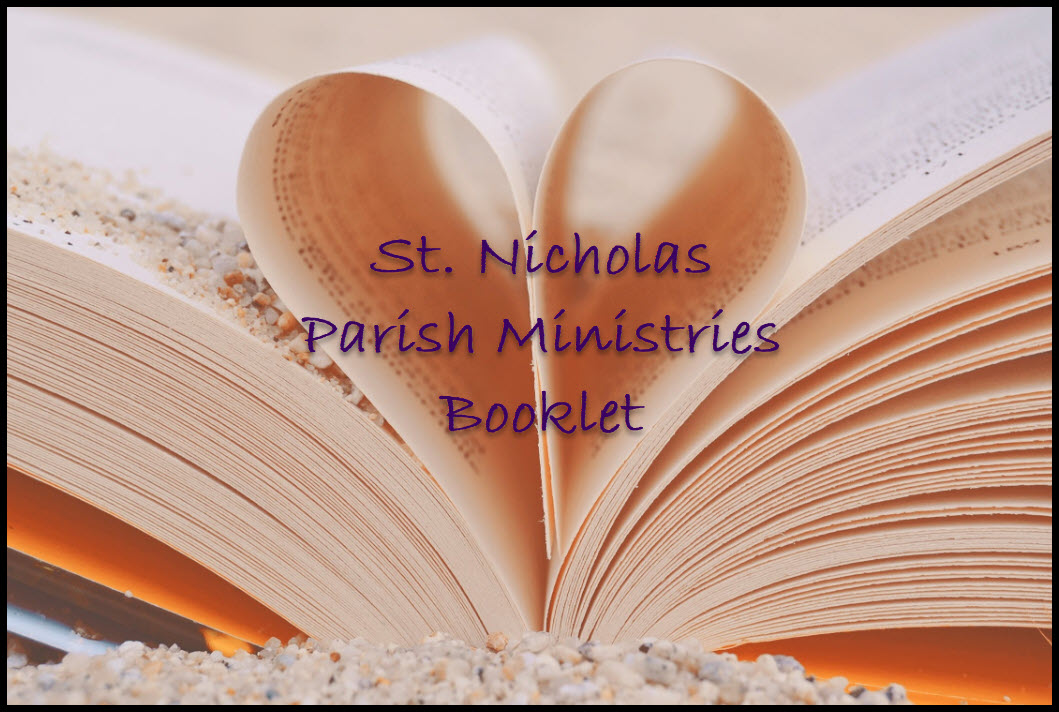 ---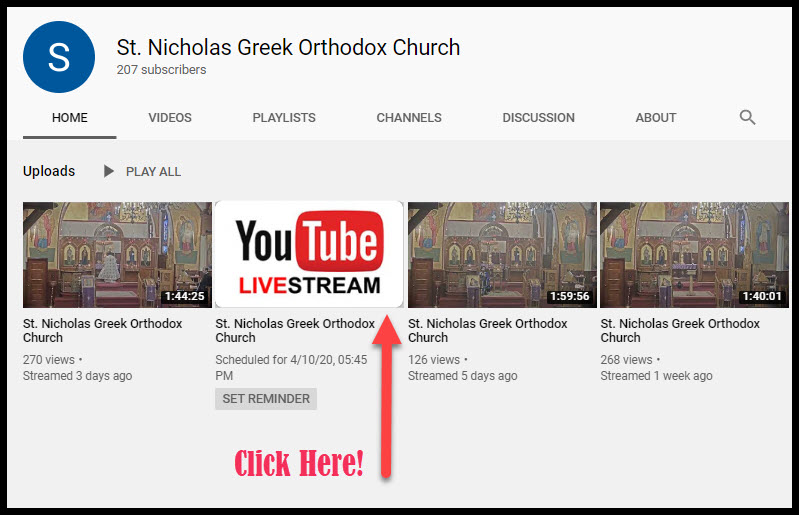 Follow Along! Download the PDFs to participate:
Upcoming Services & Events
Sunday, April 11
4th Sunday of GL - St. John Climacus
Wednesday, April 14
6 pm
Pre-Sanctified Liturgy
Sunday, April 18
5th Sunday of GL - St Mary of Egypt
---
Connect With Us On FaceBook